Within the vast Universe, Earth is our local place™
Traditions Foundation (est. 2003) is a 501(c)3  contributes when invited or asked to indigenous communities and individuals at the vanguard of the natural environment.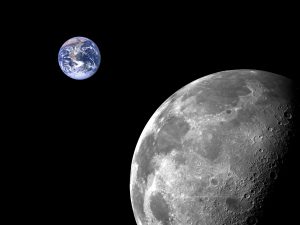 Indigenous Elders and these communities are at the vanguard of protecting the natural environment. Numbering more than 370 million individuals worldwide, these cultures have not lost their unique understanding of their local environments and cosmic mythology. Their community elders are vital resources of ancestral knowledge that is comprised of oral history, ritual, and land stewardship, as well as medicinal & culinary traditions.
I hope that you are inspired to take action and seek the path of your own origin stories – to re-member and find value in becoming an ally to these cultures from all continents as they protect these places of immense diversity and beauty that is linked to the health of The Earth and all her inhabitants currently endangered.
– Eva
Organización Gonawindúa Tayrona (OGT)
OGT is the governing organization of the four tribes of the Sierra Nevada de Santa Marta in the north of Colombia: the Kogi, Arhuaco, Wiwa and Kankuamo. OGT safeguards and maintains the traditional governance and administrative structures of the community, while engaging members in education and health programs, reclaiming and restoring sacred sites, and advancing sustainable economic development models for the community, among others. More information is available online here. They have asked for our help.
Survival International
Did you know that 80% of the most biodiverse areas on Earth are home to indigenous and tribal peoples? Survival International exists to prevent the annihilation of tribal peoples and to give them a platform to speak to the world so they can bear witness to the genocidal violence, slavery, and racism they face on a daily basis. By lobbying the powerful we help defend the lives, lands, and futures of people who should have the same rights as other contemporary societies. Take action.
Further Arts
Further Arts, based in Vanuatu, uses arts and culture for social transformation. Traditions Foundation supported a research grant to explore traditional uses of shellfish and women's shellfish rituals. Be inspired here.
Check on our link page  – Our Favorite Links.